A New Generation of Pants Now Available in Indonesia 🇮🇩 
A statement of being the smarter you.
Ankle TR+ is not just about an ordinary pant but it is the answer of outgoing movement that reshape the way you move and live.
How Does Ankle TR+ Feel?
We describe the feel of Ankle TR+ as a medium-firm polyester and rayon mixed that feels like a solid wool. That's right in the top scale of solid handfeel, where you get the most comfort of wearing. And the best look.
What Makes Ankle TR+ a Plus?
Ankle TR+ Celana Terobosan Terbaru
Kini Merajai Indonesia 🇮🇩 
Free shipping 
Free COD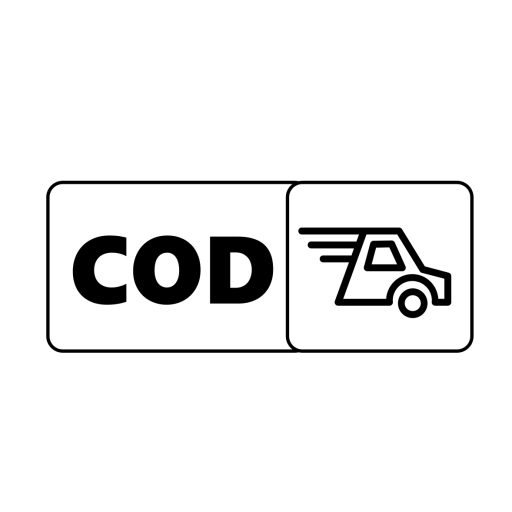 A statement of being the smarter you.
Ankle TR+ mendefinisikan keadaan kamu yang sebenarnya. Kamu yang ingin serba bergerak, ingin berkreasi, ingin mengeksplorasi diri namun tetap dalam keadaan solid.
Bagaimana Karakteristik Bahan Ankle TR+?
Ankle TR+ hadir dengan bahan solid polyester yang kami ramu khusus bercampur dengan serat rayon ekslusif. TR adalah Teteron Rayon dimana serat ini terasa solid ketika kamu kenakan. Bahan ini membentuk lekuk kaki dan membentuk penampilanmu jadi lebih unggul.
Apa Yang Membuat Plus di Ankle TR+?
Chat Langsung via Whatsapp